Optimize

your cycling
performance
We combine advanced 3D bike fitting systems with a comprehensive range of bike maintenance services, high-quality parts, accessories, and other related services to elevate your cycling experience.
PERFORMANCE
Our 3D Bike Fitting Technology will put you in an optimized position, so that the right muscle groups are engaged when they should be and allowing you to produce power more efficiently and for longer.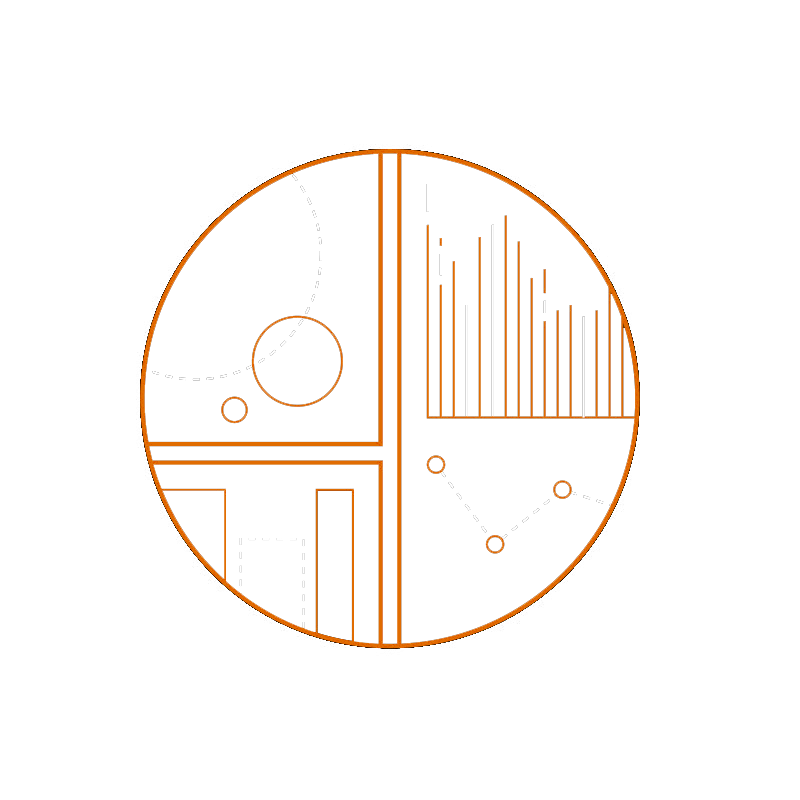 CUSTOMIZATION
Having a completely tailored bike fit, utilizing the right components and appropriate to your own body's geometry, is key to not only a comfortable ride, but an efficient one.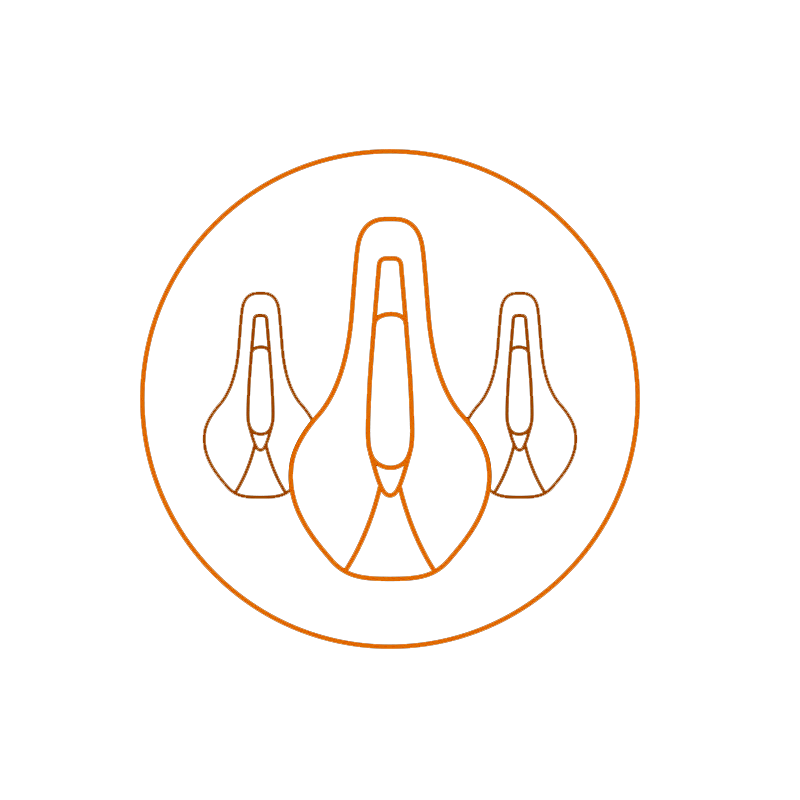 AERODYNAMICS
By analyzing your metrics, we can position you in an aerodynamic shape that reduces pressure drag force – allowing the air to flow more smoothly over your front and reduce the low-pressure wake behind you.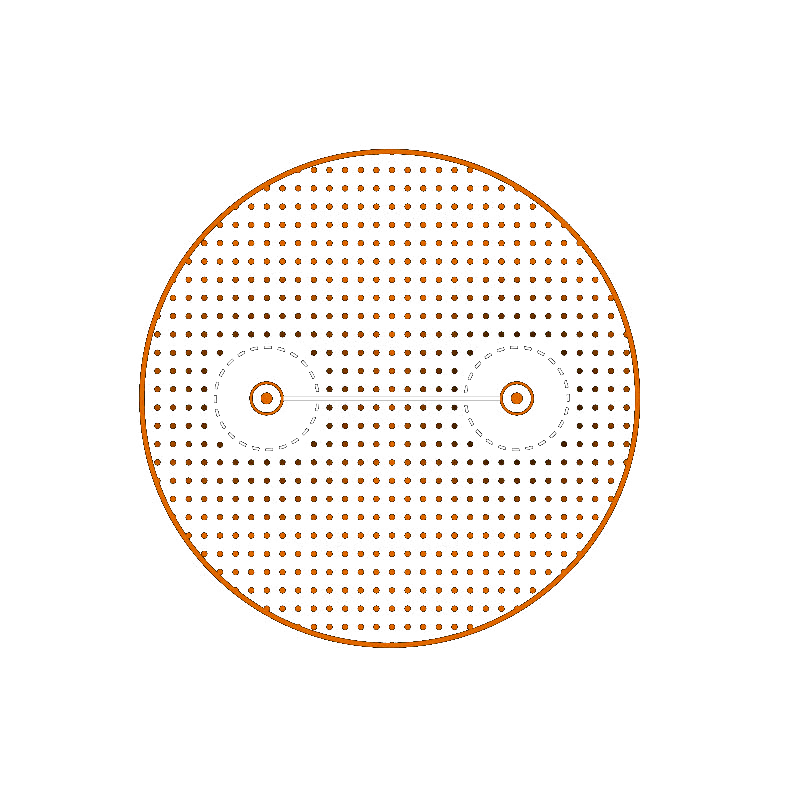 Browse our range of cycling components, apparel & more from a selection of some of the world's best brands.
SHOP ONLINE
Expert tune-ups, bike assembly and maintenance plans ensure your equipment operates at optimal performance.
VIEW OPTIONS
Our commitment to you goes beyond fitting – it's about enabling unforgettable rides that fuel your cycling journey.
OUR STORY
They are very professional and very personable in getting to know you, your goals, your experience and cycling level. From the initial call to the day of fitting, I was updated consistently and well prepared. What I loved most about getting fitted with Omar and Carolina is they listened, asked questions, and ensured I left happy and well fitted. If you are looking for a professional fit, latest technology, and to take your cycling to the next level, then Omar and Carolina with Pure Cycling Bike Fit is the place! A +++

Charles C
After struggling with low power outputs on my time trial bike I paid a visit to Omar and Carolina. They found that my hip angle was far too closed and made several position tweaks that helped me to improve my power output on the TT bike. Really happy with the results. Highly recommend. 🙌🏽

Kevin C
I am so happy that I finally had a bike fitting at Pure Cycling Bike Fit. It has really made a huge difference in my riding. Omar and Carolina took their time to understand my goals and what type of cyclist I want to be. I truly appreciate their dedication and attention to detail; especially with my shoe issues that was corrected with a refit and a special pair of insoles. Thank you again!

Yvette A
Omar's knowledge and understanding of the art and science of bike fitting were truly impressive. He took the time to carefully assess my body mechanics and riding style, ensuring that every adjustment made was perfectly tailored to optimize my comfort and performance on the bike. His keen eye for detail in making precise adjustments left me feeling confident, comfortable on the bike and excited about every ride ahead!

Daniel C

© 2023 Pure Cycling Bike Fit
2384 Turpin Drive
Orlando, FL 32837